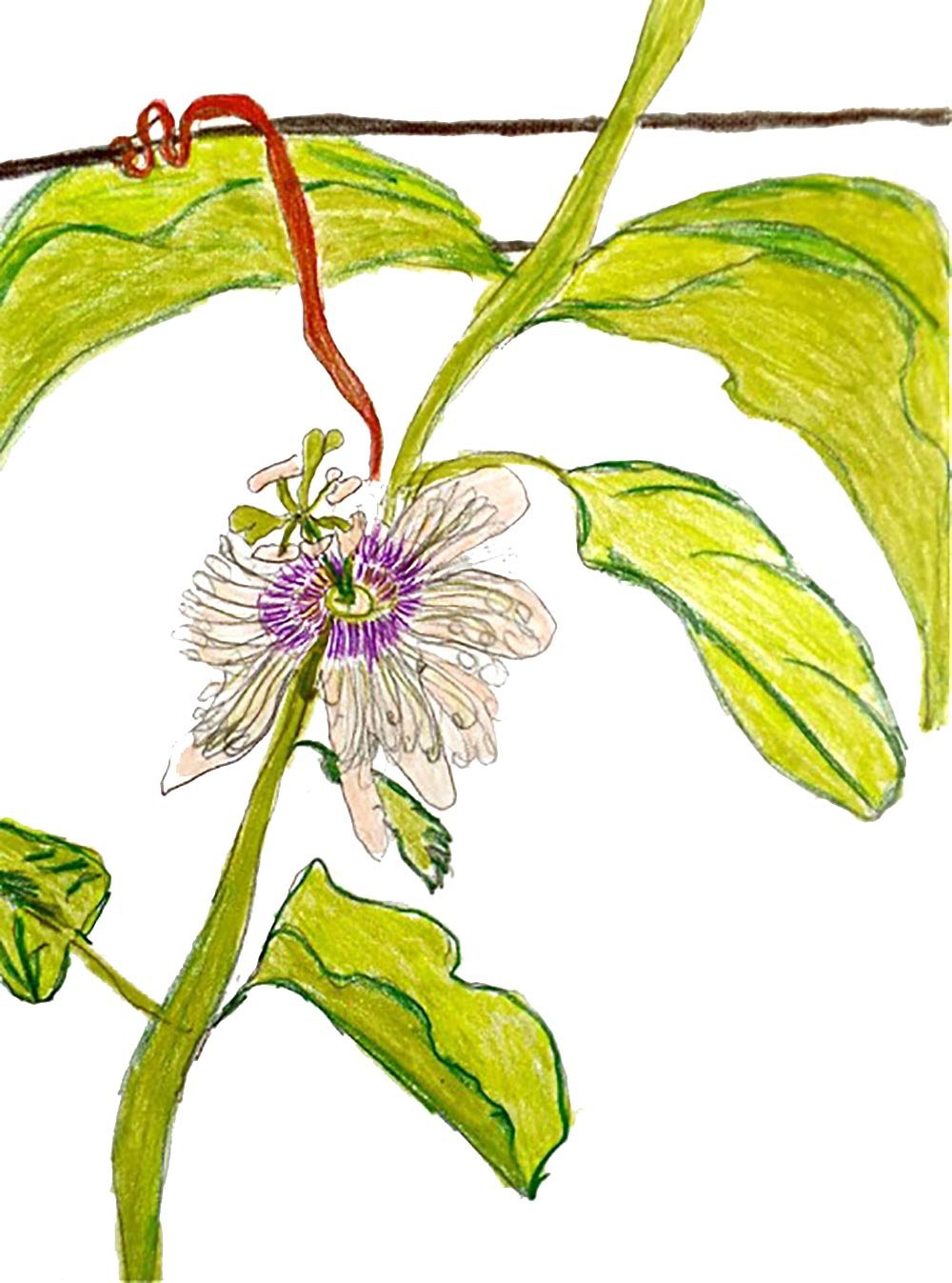 Pele's Potions™
Mother I feel you under my feet. Mother I feel your heart beat.
Together with Mother Nature and Father Sun, I've crafted more than 80 Custom Flower and Gem Vibrational Essences to subtly and alchemically harness the unique qualities of potent plants and elements. In our work together, an essence will sometimes come up as supportive of your healing process, and the alchemist in me will step in to craft a potion just for you.
Taken by drops under the tongue, these potions combine with your own individual vibratory signature to subtly assist you in reclaiming your own natural state of health and wellbeing.
1 ounce bottle - $25.00
2 ounce bottle - $40.00