Eternity is not a duration. It is the depth in the moment.
When life continues to throw you curve balls, something is seriously out of alignment. You are being guided, sometimes forcefully, to change. I offer a cost-effective counseling package and the option of working together on a scheduled basis. I like to think of this as offering you a "masters in yourself." Here are some affordable options:
$1,260.00 for a scheduled one-hour session every month, for 12 months.
Super Hero Program/Call me: for 3 to 6 months:
1.5 hour session when scheduling out every other week for 3 to 6 months.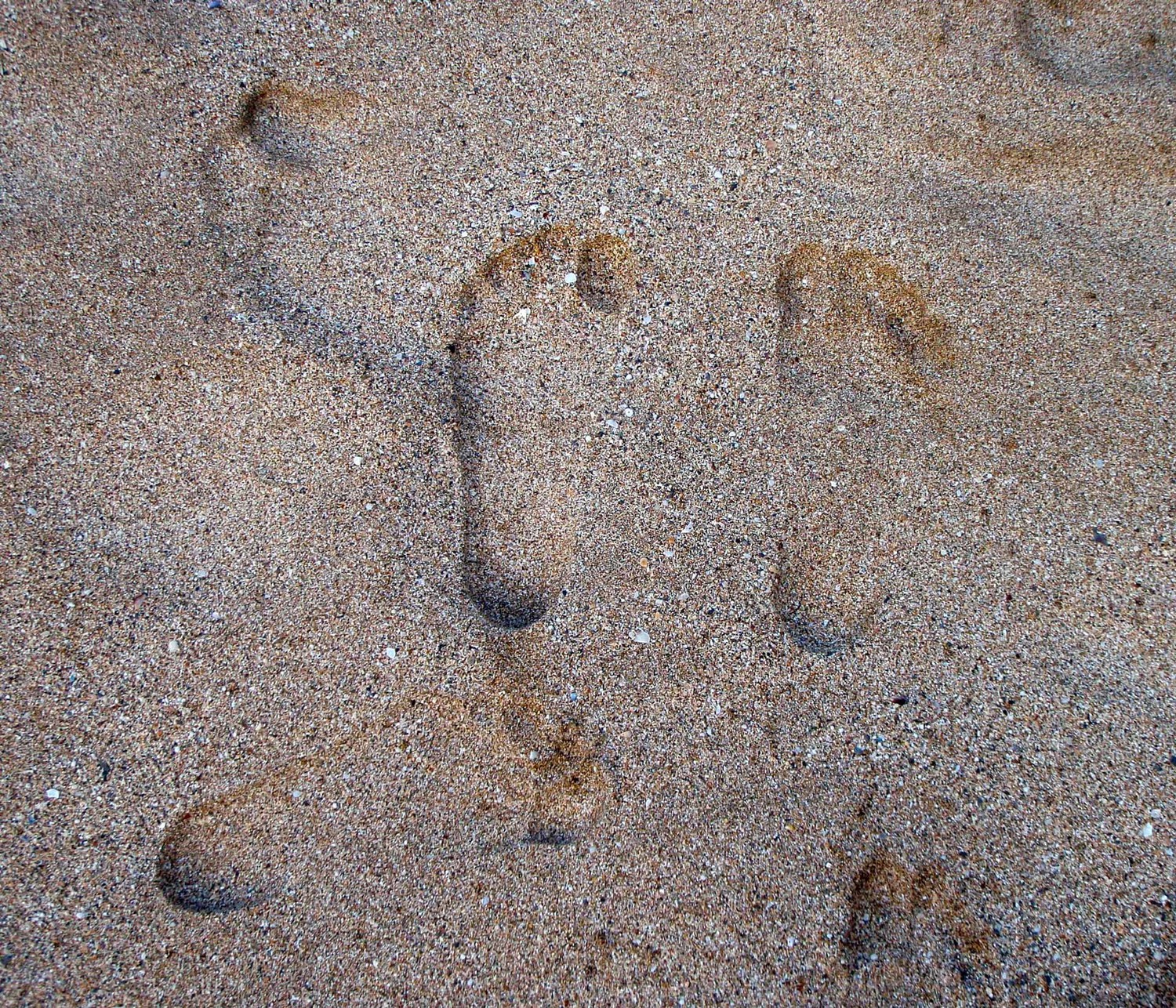 "I have been working with Cynthia for two years now, and my health is considerably improved. We have made significant progress on a number of issues like adrenal fatigue, acid reflux, chronic sinusitis, and depression. Cynthia has helped me address the fundamental, primary causes of these conditions, an approach I much prefer over just taking a pill. I feel so fortunate to have her as my guide." — L.L.