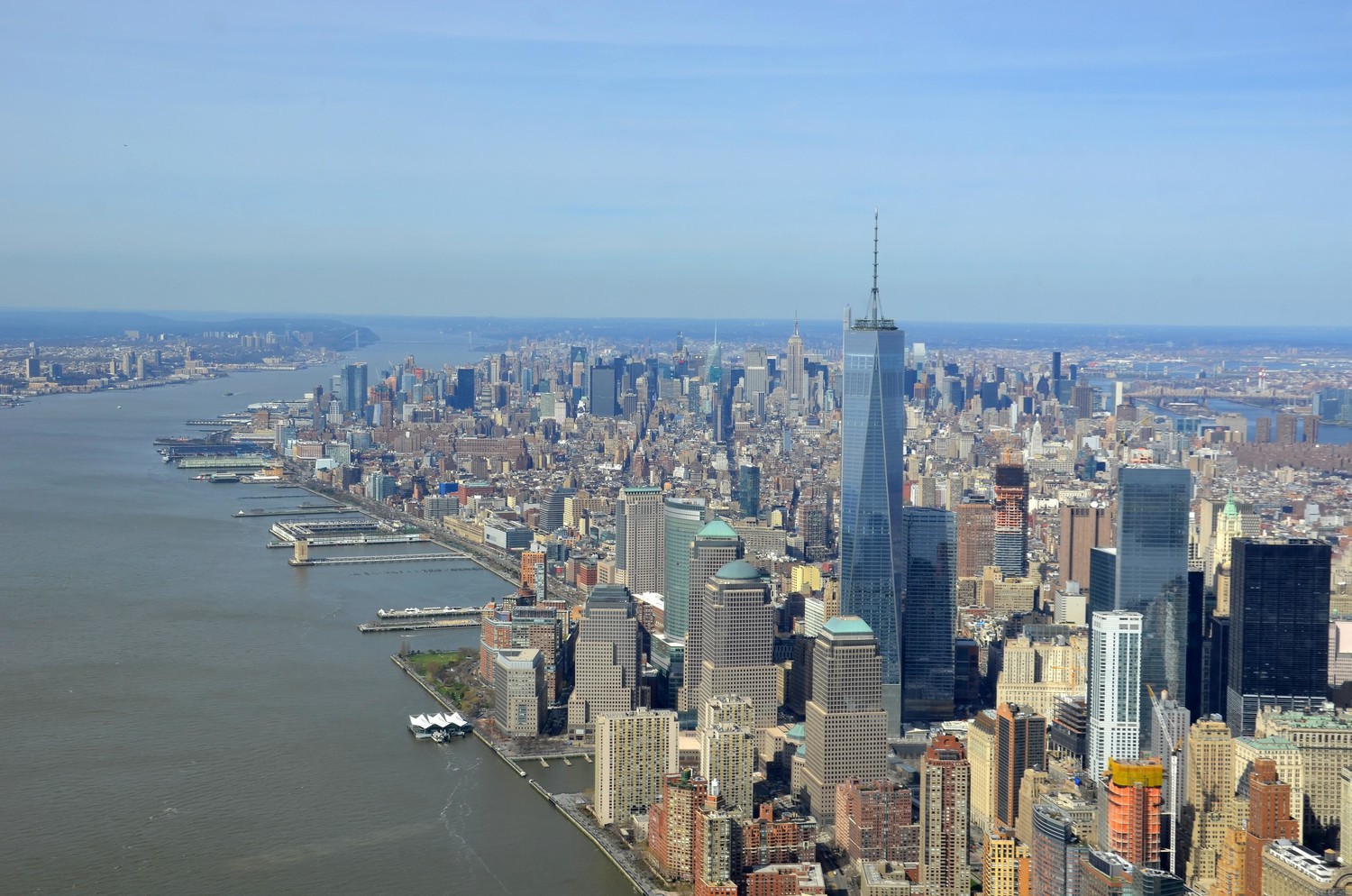 Several of my clients and friends have asked me to share the audio transcript of an interview I did on 9/11 of this year (2011) with Alan Steinfeld, founder of NewRealities. At the urging of my beautiful friend Susan Burleigh, I took part in this radio broadcast in New York City during the memorial week commemorating the 10th anniversary of 9/11.
In this interview, I humbly share my the micro-macro view of our cosmic world, including my own perpetual experience with oneness, starting from womb and continuing until the present moment.
Listen to the interview on the NewRealities web site.
For those of you who don't have time to listen to the entire program, my interview starts right around minute 43:00. Thank you Susan. Thank you Alan.