How We Work
There are many ways I can assist you in your personal or professional journey. The work is unique to each person or organization, but the goal is the same: an inward excursion to alter how your life is unfolding.
Most of our sessions will take place over the phone. In the comfort of your own home, you will be able to relax in a receptive state in order to best absorb the work we'll do together.Your active, gentle attention and participation are all that's required of you. I will do the rest.
Before we speak, I will ask you for your birthdate. This helps me track you efficiently out of the more than 7 billion other people on the planet. Each person has a unique signature, or bandwidth. Your name and birthdate helps me hone in on it.
When we talk, I'll ask that you shut down your devices in order to fully devote your attention to our session. Have a glass of water nearby, and make sure you are not hungry before we begin. In other words, eliminate distractions so that you can fully relax and concentrate. I will ask for your permission to communicate with your energy field through muscle checking. This technique is a way for me to assess your subtle energetic body for strengths or weaknesses around any issue.
Conscious awareness of yourself and your surroundings will allow you to become your authentic self. You'll see positive changes in yourself, your relationships, and your life.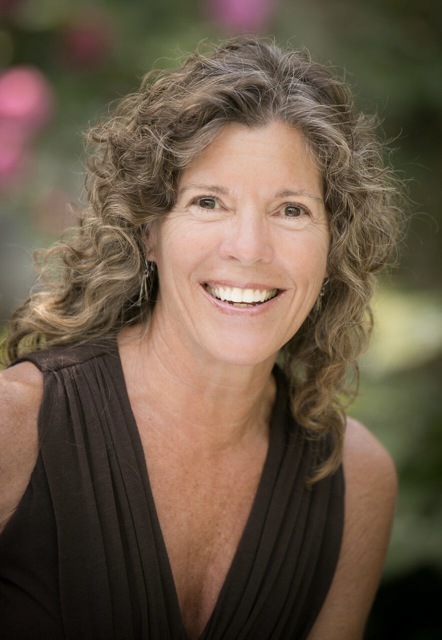 "I was involved with Western therapy for years, and finally hit a wall. Cynthia showed me
the door in that wall, and has helped me walk through it." — N.S.