Cynthia Mellon Healing Arts
Take my hand. Move mountains.
A seer, energy medicine practitioner, and intuitive consultant for over 25 years, I work intimately with adults, children, and entire families—as well as healthcare professionals, spiritual leaders, business owners, and indigenous groups—interested in cultivating personal empowerment, community awareness, and global transformation.

My methods are grounded and practical, accessible to those seeking to remedy a variety of issues in their lives and work: restoring the body to holistic health, resolving conflict, and establishing fulfilling relationships of all kinds.
Credentials are wonderful. But being a mother and grandmother has been my own personal PhD and has truly allowed me to experience the depths of insight into human nature. I love being with my grandchildren. I learn so much from them. I constantly marvel at how my four grown children heed their own soul's yearnings with such strength, determination, and a healthy dose of humor.

Our goals are deeply personal and yet somehow universal. Collectively, I believe we can create deep spiritual awareness and, in fact, global transformation. We are all vibrational beings of love, weaving our own world into creation. It is my joy to walk hand-in-hand with my clients as I support their journeys.
Won't you join me on this path?

Here are some other ways that I assist:
20 years as an owner of an environmental consulting firm
Over 20 years of experience as an Accredited Resonance Repatterning™ Practitioner
Facilitator and Participant for Declaration for Unification for Global Indigenous Elders
Teacher, Munay-Ki, Four Winds Society
Facilitator, World Peace Hologram
Arbitration, U.S. Indigenous Nations
Seer, Remote Viewing, Lakota Sioux, Hopi
Bonner County School District, Children's Advocate
Shaman/Mesa Carrier, Inka Medicine Wheel
Acoustic Brain Research Institute, Sound Healing Training
Certification, Joseph P. Stephenson Method, Creative Healing

The audio below descibes my journey here—a memory of awareness prior to day one. Odd as that sounds, it's true; yet for years I was unaware that the way I saw the world was unique. For I can see the layers of energy, from the dense (the way we relate to reality in the here and now) to the subtle—and it's my job to translate that world for you.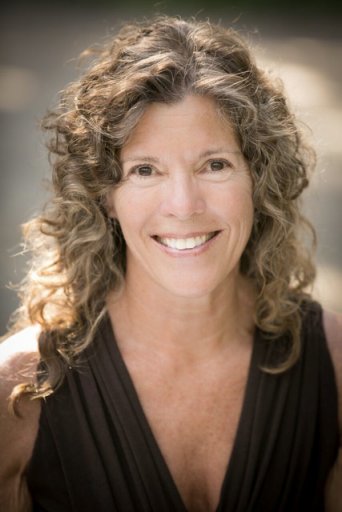 I'm an avid swimmer and love riding my bike and taking care of living things. I love creating art, and all the art and photos on this website are my own. Traveling connects me with a vast array of amazing humans and vistas. Whether hiking to the top of a mountain; strolling down the streets of LA, New York, Bogota, Tunis, or Paris; or listening to and collaborating with others, it all feeds my soul.